Evening, Weekend & Overnight Emergency Care in Boulder & Westminster

Boulder and Northside Emergency Pet Clinics provide comprehensive emergency veterinary services on evenings, weekends, and overnight from two locations in Colorado.

Veterinarians Specializing in Pet Emergencies

The dedicated veterinarians at Boulder and Northside Emergency Pet Clinics are specially trained in emergency medicine and triage.
Comprehensive Care at Our Emergency Pet Clinics
At our two convenient locations in Boulder and Westminster, our vets provide emergency care evenings, overnight, and on weekends. 
Our Westminster location provides emergency care 24/7/365 for your pets in any emergency, at any time, while our Boulder location is open 24 hours on Mondays, Fridays, Saturdays and Sundays. At our emergency pet clinics, your pet's paws are in good hands.
Whether your pet suffers a sudden illness, accident, or trauma, our experienced vets are always ready to deliver critical medical attention with compassion and skill.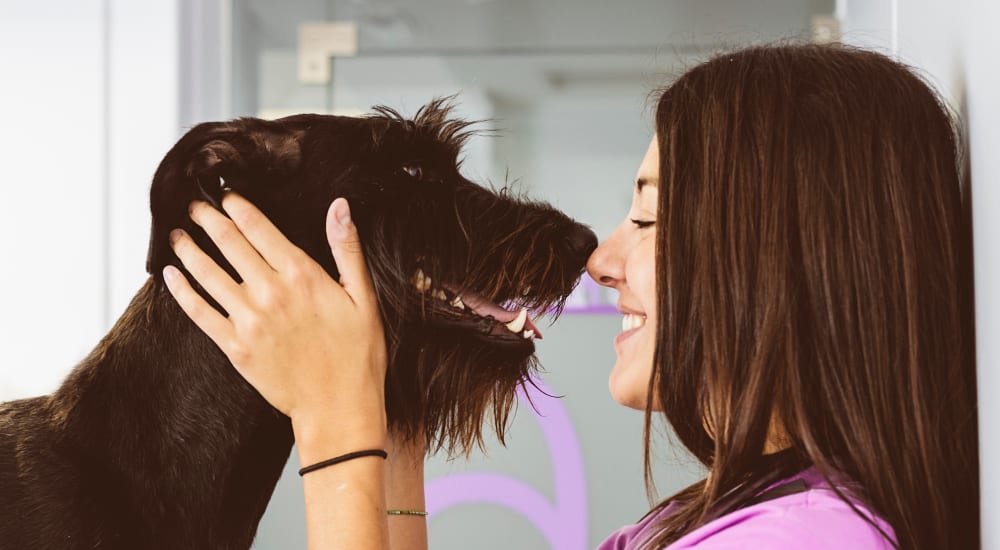 What to Do in a Pet Emergency
Basic First-Aid Strategies Can Be Helpful 
Use basic first-aid strategies to help stabilize your pet for transportation to one of our clinics. Once you feel comfortable transporting your pet, head to our emergency pet clinic in Boulder or Westminster immediately. Call us ahead of time if you can.
Strategies for Dogs

Approach your dog calmly and slowly. Kneel down and call their name. Back away and call for help if there's any indication of aggression.

If your pet seems passive, build a makeshift stretcher and gently lift him or her onto it, supporting the neck and back areas. 

Strategies for Cats

Your cat may experience pain as you stabilize them. To help prevent them from biting, gently place a blanket or towel over their head.

Slowly lift your cat and place him or her in an open-topped box or carrier, carefully supporting the head and neck areas.
The staff could not have been more caring and professional in explaining the procedure helping us through the process. They were so kind to us and Abby, treating her so gently - we knew she was in good hands. The staff at the clinic were all just amazing and we can't thank them enough for helping us.
Pet Emergency Tips & Advice
The veterinary teams at Boulder and Northside Emergency Clinics share tips and advice to help keep your pets safe in the event of an emergency situation.